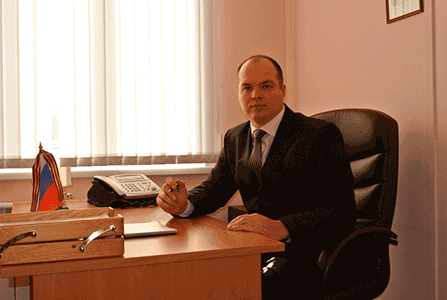 If you have purposefully visited the site, it means that you need legal advice or assistance from an experienced and practicing lawyer of Togliatti, which he is ready to provide, regardless of the complexity and non-standard.
Legal assistance
Many years of practice in the professional bar of attorneys allows you to provide a wide range of services, including both criminal, hereditary cases, civil, and arbitration cases, housing and family matters.
A lawyer is a trustee who is always ready to provide qualified legal assistance, consult on legal issues, resolve various legal problems, such as criminal and civil cases, hereditary, housing, cases, economic disputes, arbitration cases, family matters including those related to divorce proceedings, sharing of jointly acquired spouses' property and recovery of alimony, land, corporate disputes, disputes arising from road accidents, and many others.
Registration number in the register of lawyers of Samara region 63/1968 - certificate number 2077.
12 years
Successful advocacy practice
I represent the interests of clients in

Prosecutors office

FSB of the Russian Federation

Bailiffs Service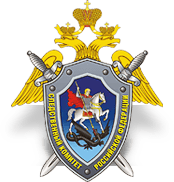 Investigative committee

Ministry of Internal Affairs of Russia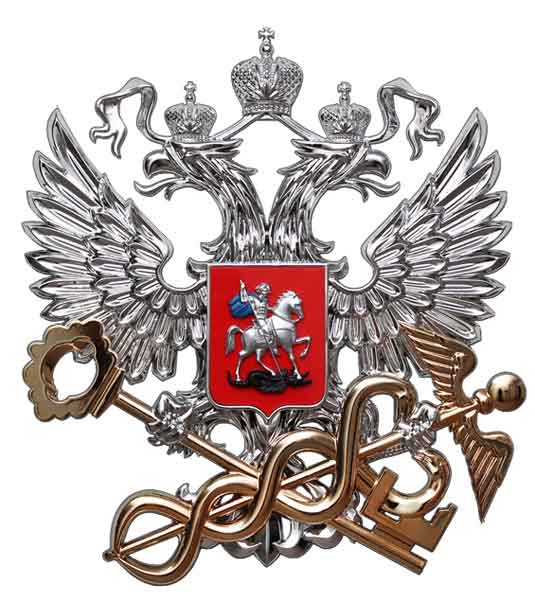 Federal Tax Service
Reviews
It happened to be at the consultation in Togliatti - after the consultation a plan of actions emerged - help was on time. The consultation gave an understanding of my situation in the legal field and, accordingly, the right ways outlined the action. I went to court to file an application for the protection of consumers' rights (marriage of construction materials and installation), but they did not accept the claim in court - it's wrong, something in the cap is wrong.

But after the consultation - the lawyer looked at the suit - something corrected - was accepted. And I sent him a second time by mail. The question was resolved.
Konstantin А.
Thank you very much to Ivan Aleksandrovich for his competent advice and real help.

The sister gave her share in the apartment to the pawnshop. As it turned out later, I thought I was a pledge. The management of the pawnshop went to the principle and instead of the amount of the pledge, they decided simply to take back a part of the only housing that belonged to them earlier.

The first court lost, already lost hope. But God sent us Ivan Alexandrovich. Since the family is very poor (the adult son is visually impaired), he went to meet and took a minimum. Ivan Alexandrovich, from the heart of health to you and your family. You really are a lawyer by vocation. Not a scoundrel and not a chatterbox. You really save lives and destinies.

I wish you long years of life and fruitful work. All I will recommend only you.
Nina М.
There was a difficult situation in the sphere of family issues. In family law, of course, a sensible expert. Everything became clear after the consultation, although I myself am far from stupid, but the questions were. Have concluded with it the contract - it was necessary then to go to litigations. It's all over.

The result was pleased. Thank you.
Anatoly С.