Civil cases
As a lawyer with many years of practice, I provide high-quality legal assistance to individuals and legal entities in Togliatti and Samara.
Depending on the complexity of the case you're handling, I can handle:
Consulting, at the same time you will act independently according to the received recommendations.
Work on your problem, including preparation of documents, meetings with officials, appeal to state bodies, participation in court sessions, communication with bailiffs.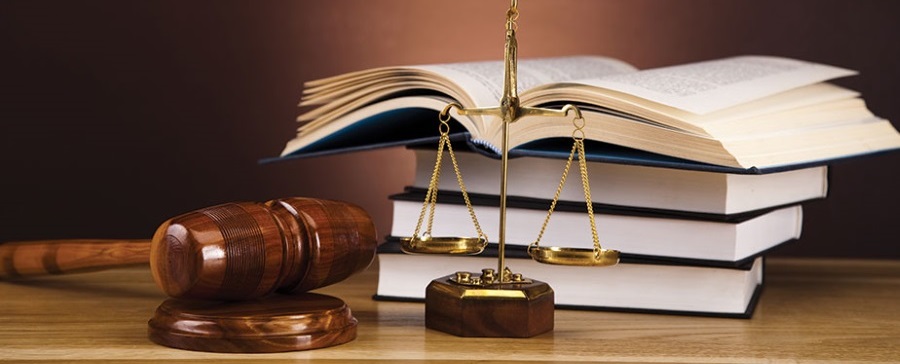 In which cases should I contact a civilian lawyer?
In the event of a dispute, regardless of which party you represent. The lawyer will prepare a statement of claim to the civil court, make motivated objections, legal position, indicate the range of evidence and a list of other actions.

In case of conflict with a private organization or the state represented by its authorities (tax, bailiffs, illegal dismissal).
The key to successful solution of the problem – a quick appeal for help. .
The involvement of a lawyer in the civil process is carried out at any stage. However, the sooner a civilian lawyer starts working on your problem, the easier and faster the conflict will be resolved.
For citizens and organizations of all forms of ownership, I provide services such as:
resolution of disputes arising from credit relations, including mortgage lending;
protection of material interests in the court of compensation, includes:
 - damage caused to the car in an accident;
 - damage to the apartment in a case of flooding or fire;
 - damage to life or health.
conducting disputes with the state, including judicial refutation of acts of state bodies;
advice and assistance in inheritance, including the refutation of wills;
assistance in land disputes;
assistance in establishment of alimony obligations in contractual and judicial form, recovery of debt on alimony and other debt obligations;
consultation and participation in the resolution of family legal disputes, including divorce in court and division of property, these services can be provided without the participation of the client;
termination and invalidation of contracts (gift, purchase-sale, rent);
advice on labour and pension law, including assistance in dispute resolution;
representation of interests in bringing to administrative responsibility;
assistance in establishing the fact of acceptance of the inheritance, the presence of family relations, recognition of the deceased and other facts of legal importance;
assistance in alienation or acquisition of real estate: drafting a contract and its registration in the Federal registration Service;
assistance in registration of property relations between spouses (marriage contract, agreement on division of property);
assistance when buying low-quality goods.
I will assist you in the arbitration court, will make a complaint to the civil case, and will also help to create a homeowners Association or other legal entity.
For organizations, there is a subscription service, including consulting, contract analysis and other services.