Family lawyer
I, as a lawyer with an impressive experience, closely related to numerous family disputes, had to participate in many types of such cases.
Cases in which the Family Code of the Russian Federation is applied are divided into several main categories:
Consideration, approval or termination of the marriage contract;
Contestation of paternity;
Determination of place of residence for joint children;
Recovery of alimony from spouse in relation to children or other spouse;
Determination of the time and procedure for communication of divorced spouses with common children;
Restriction or deprivation of parental rights in relation to one of the spouses;
Solving various issues related to inheritance.
There are often complications in family law related to cases of challenging or establishing paternity, determining the place where children with one of the spouses will live, difficulties in collecting alimony from an unfair spouse. Don't forget about the problems that arise after the dissolution of marriage, one of these problems is the order and time of communication divorced parents with their common children.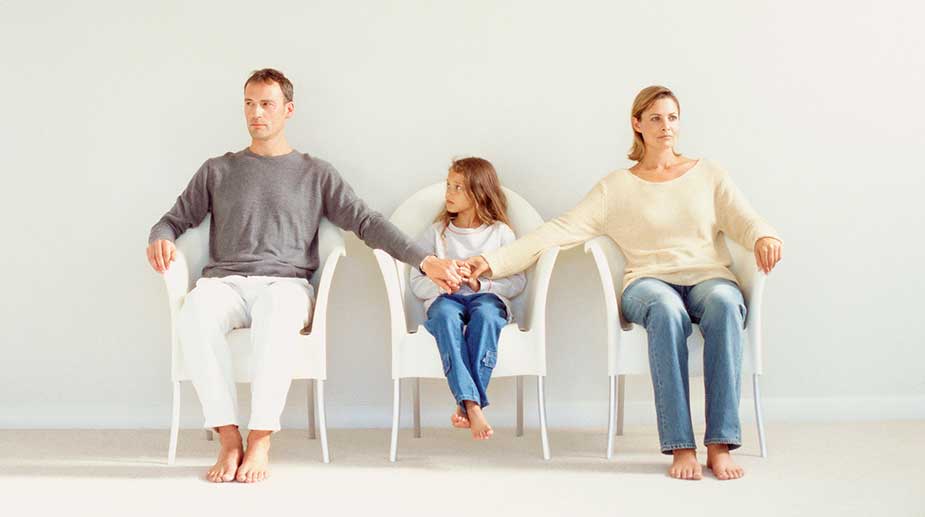 Pretty nasty, pretty long and a relatively often unfair process is the divorce through the courts.
The presence of joint children and property acquired during marriage, in the divorce of spouses, can greatly complicate the already difficult litigation. A good lawyer with extensive experience in family matters will help to cope with most of the difficulties encountered. The lawyer will also ensure a reduction in the time of consideration of cases, saving you a lot of nerves.
It is very difficult to guess the outcome of cases involving matrimonial property, since their results can differ dramatically. An experienced lawyer, who worked a lot on cases related to the division of divorce property, will help to get closer to the desired result. Using his own knowledge and legislation, he will help to achieve the best results for his client.
Alas, but in today's conditions quite often there are family quarrels and other troubles. In case of such life difficulties, you should contact me, and I will be able to help with almost any legal matters related to family disputes. After all, the result of such a misunderstanding will directly depend on the experience of the person helping you.
An experienced lawyer in divorce in court will definitely tip the scales on your side
Quite a lot of families do not want to involve outsiders in their own problems, because they are quite an intimate area of life that requires maximum confidentiality and the preservation of family secrets.
If you seek legal advice, I guarantee that your confidential information will not be disclosed to unauthorized persons.
When seeking help, you will be listened to, consulted as much as possible and will provide other specialized assistance related to the legal side of the case.